Finding a perfect pair of shorts for your summer outfit can prove problematic. Nowadays there's a plethora of different types of shorts to choose from, especially in fast fashion department. We at SR-Mag are here to help you find the best shorts for men.
Made from a mix of cotton and elastane J.Crew's 9″ stretch shorts were made to be both comfortable and look fashionable. Retailing for 90€ (and as low as 22€ during sales) these could be considered a must-have in your wardrobe, especially because how lightweight they are.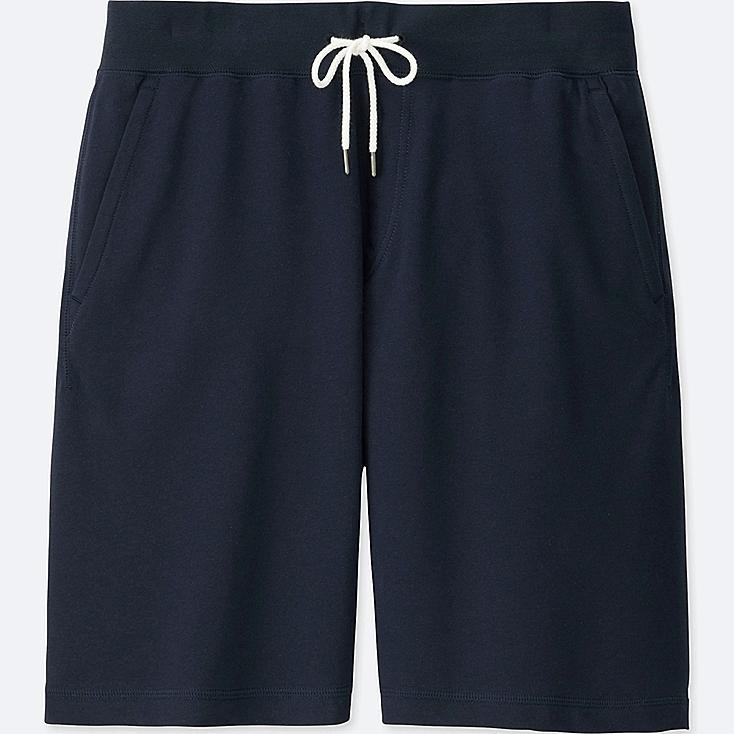 Uniqlo's casual shorts made from a mix of cotton, polyester and spandex are ideal for some relaxing summer lesuire time. Uniqlo products are known for their great price to quality ratio and these shorts are no exception. They retail for 15€ and go for as low as 5€ during seasonal sales, which makes them hard to pass on, even if you never intend to take them outside of your house.
Club Monaco Baxter 7″ Pincord Short
Club Monaco's Baxter Pincord Shorts, made from 100% cotton, are prefect for a preppy outfit in hot summer weather. A 7″ inseam combined with slim tailored fit looks extremely neat with a variety of different tops and colors. We think the lavender ones are simply stunning, as long as you keep them clean.
Brooks Brothers Performance Series Shorts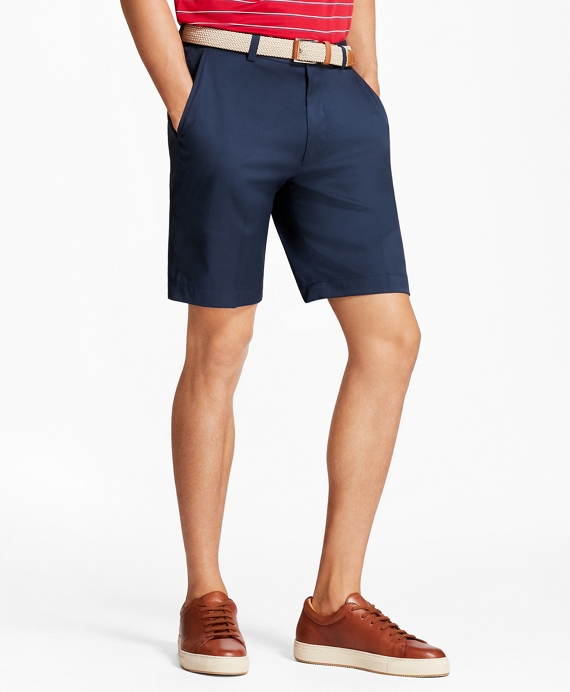 Similarly to J.Crew's these 9″ shorts from Brooks Brothers were created to simultaneously offer comfort and look good. Made from polyester stretch twill these will look great even after prolonged usage but might be too hot for some considering polyester is a non-breathable fabric.
In many countries it can get brutally hot during summer. If that's the case where you live, you should definitely consider these a must-have. Made from a mix of linen and cotton, H&M's Slim Fit Twill shorts will ease your suffering. Light, breathable and well-fitting? It can't get much better in summer shorts department.
Another pair of shorts on this list made from polyester. Zara's Traveller Shorts are affordable, easy to take care of and will look presentable even after a long day. Unfortnately, similar to Club Monaco's shorts, the material might be a deal breaker for those looking for something more breathable.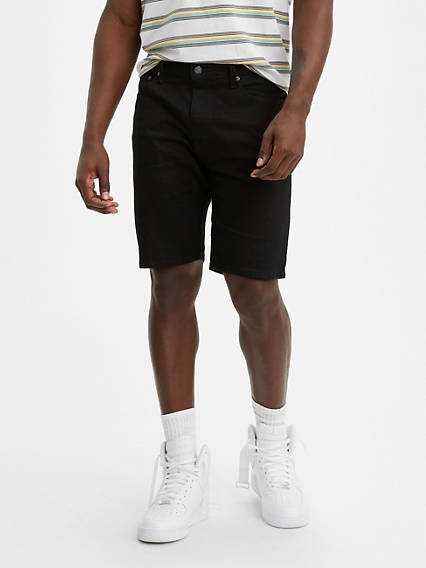 A classic pair of shorts from legendary denim manufacterer Levi's. These are not denim but cotton, since we're not big fans of wearing denim in hot weather. Levi's "Regular Fit" label means these are slightly longer then other pairs on this list with a 10″ inseam going slightly below knee. Not only are these extremely comfortable but also made with Levi's sustainable Waterless technology, which means they use as little water as possible during manufacturing process.
Looking for a pair of white luxury sneakers? Check out our top picks for summer 2019.